Motorhome and Campervan Engine Immobiliser £249.99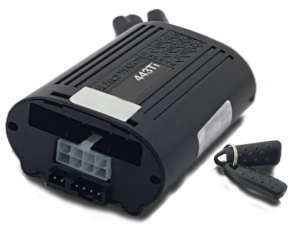 Protect "your second home" from being stolen.
Statistics suggest that motorhome and campervan thefts are on the increase, don't become a statistic!
Hi-tech thieves have very little trouble cloning keys and stealing vehicles, we have seen a resurgence in demand for additional engine Immobilisers that are completely separate from the manufacturers system.
Our Autowatch immobiliser will protect your vehicle from theft, they may steal contents but at least your pride and joy will still be there!