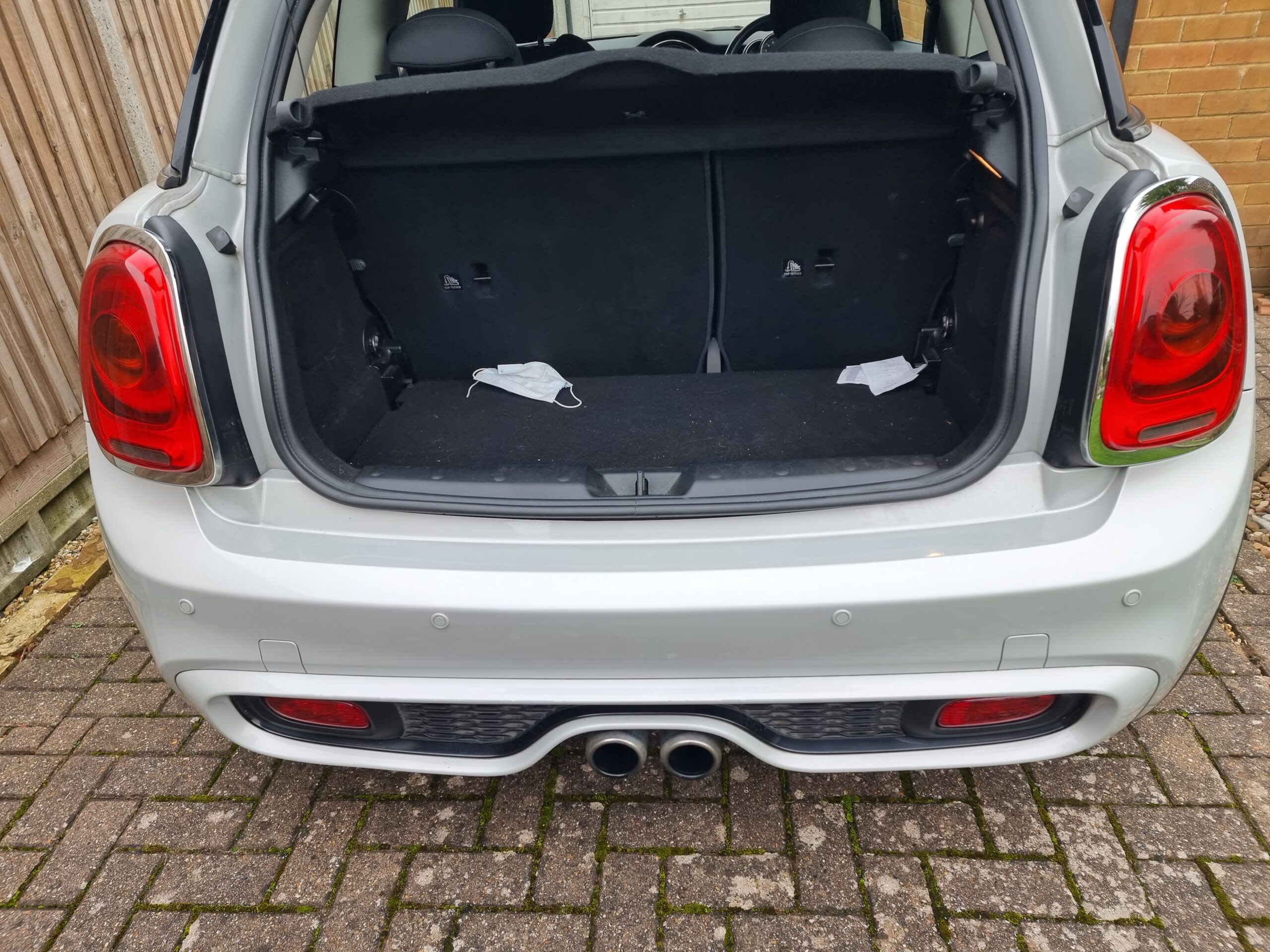 Fully fitted set of paint matched reverse sensor's fitted to our customer's 2018 Mini Cooper S.
Installation was carried out at the customer's home address for convenience. Obviously this type of installation is weather dependent as we are unable to install when it's raining!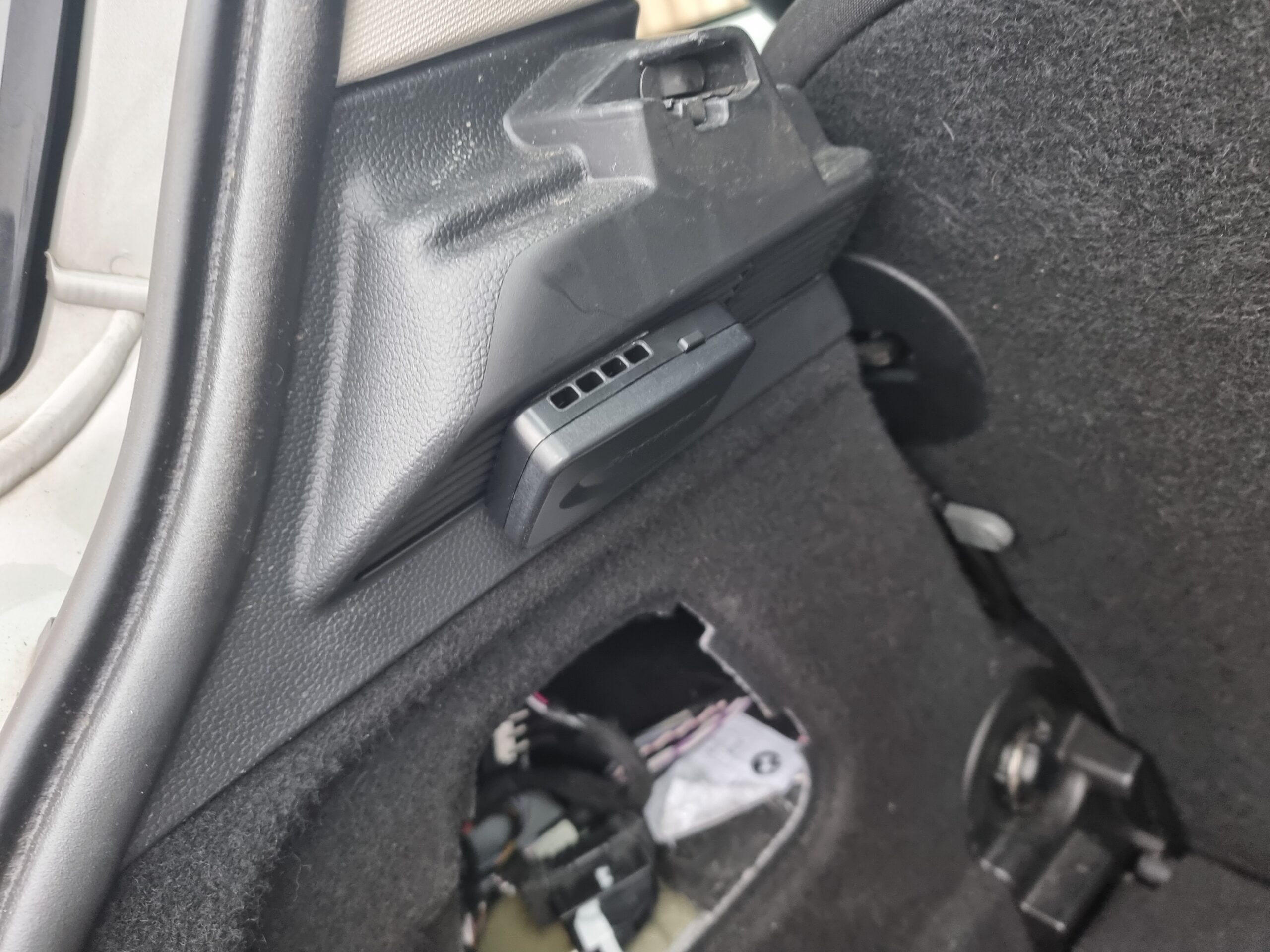 The beeper was mounted discreetly in the boot area where it won't be damaged. Our system is fully adjustable for volume plus tone which is useful for the hearing impaired.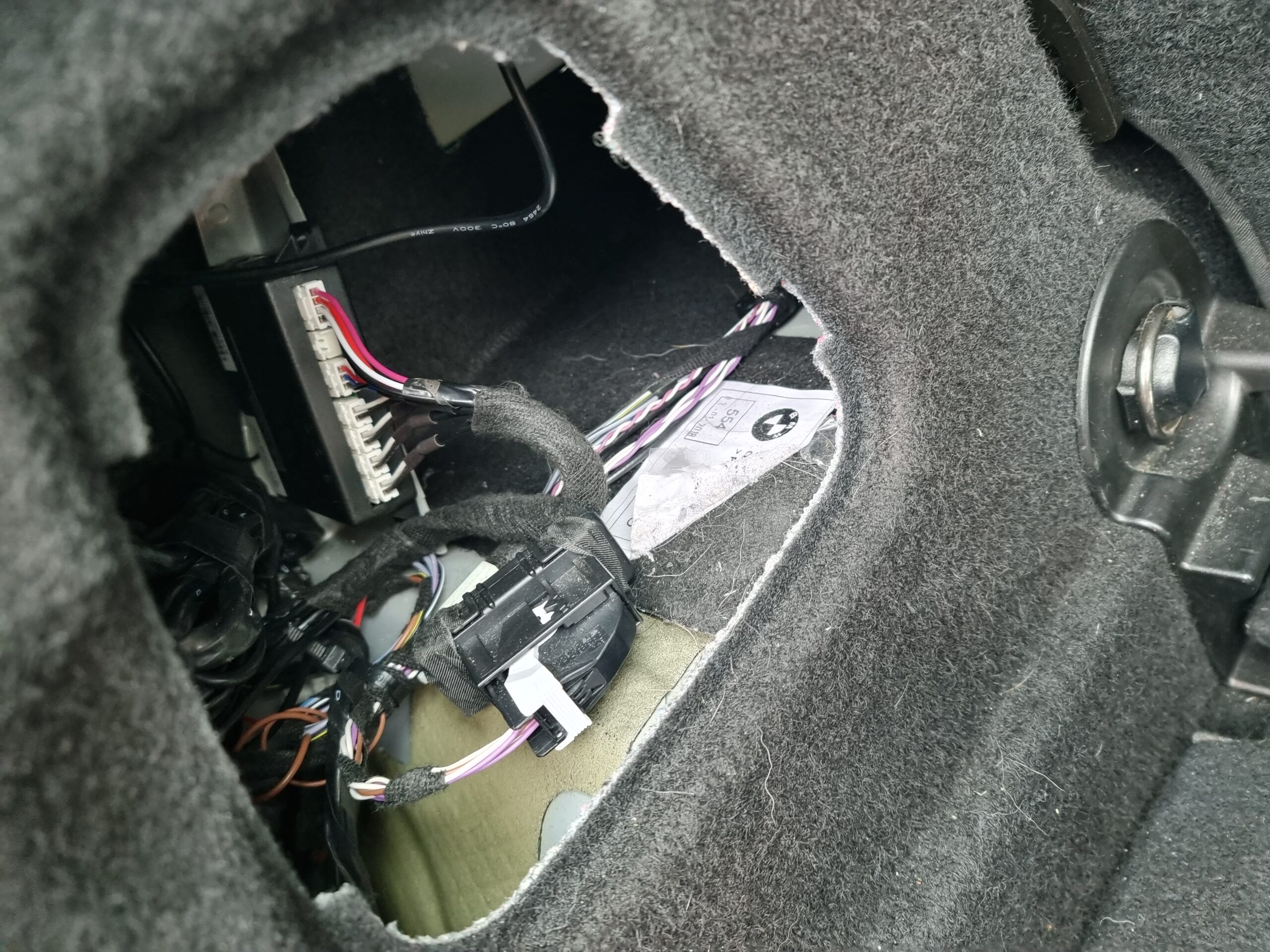 The sensor ECU is located safely behind a panel but is still accessible should a service be required.