Customer supplied Nextbase front and rear dash cam installation. All cables hidden and behind airbags for safety.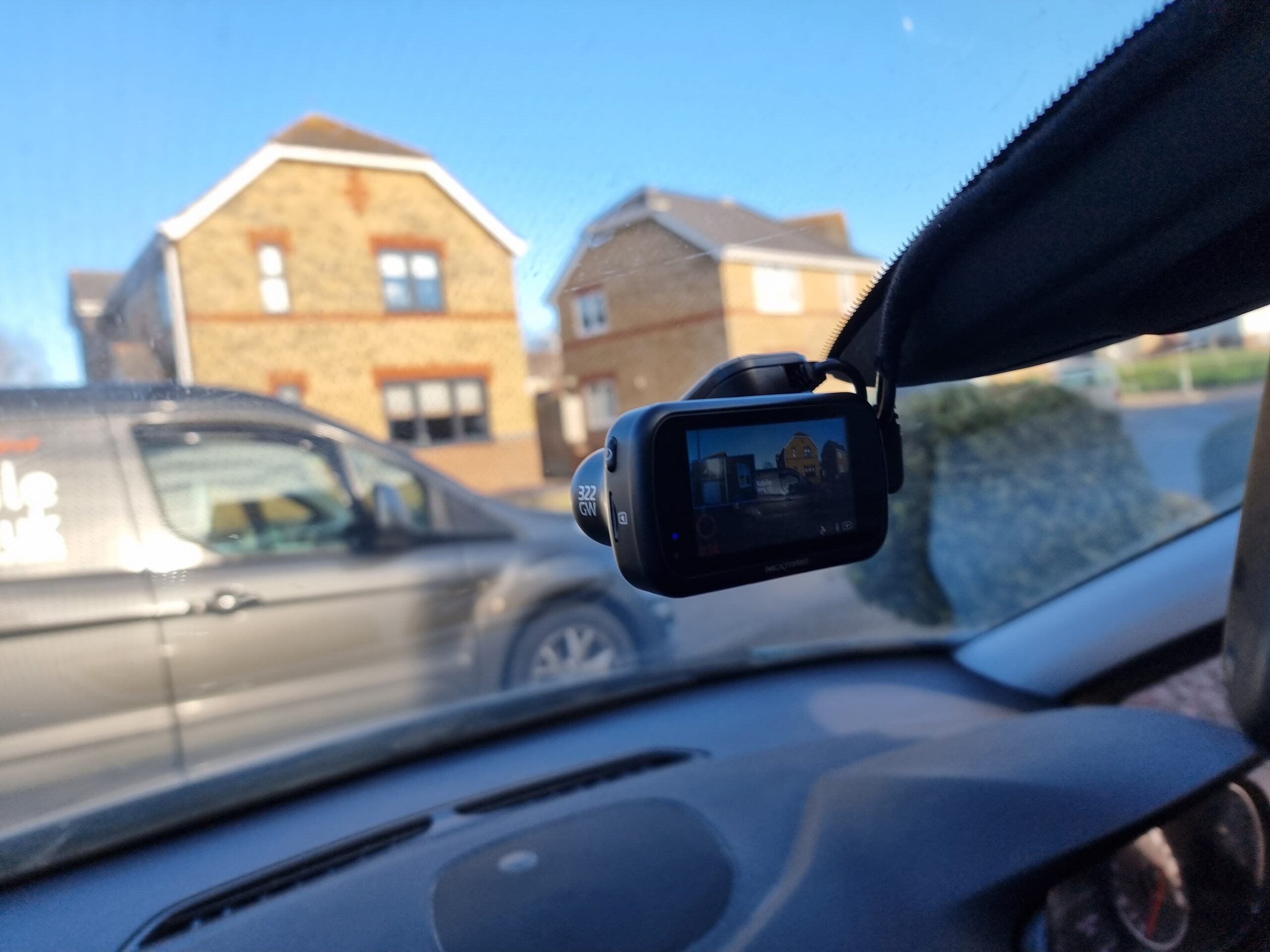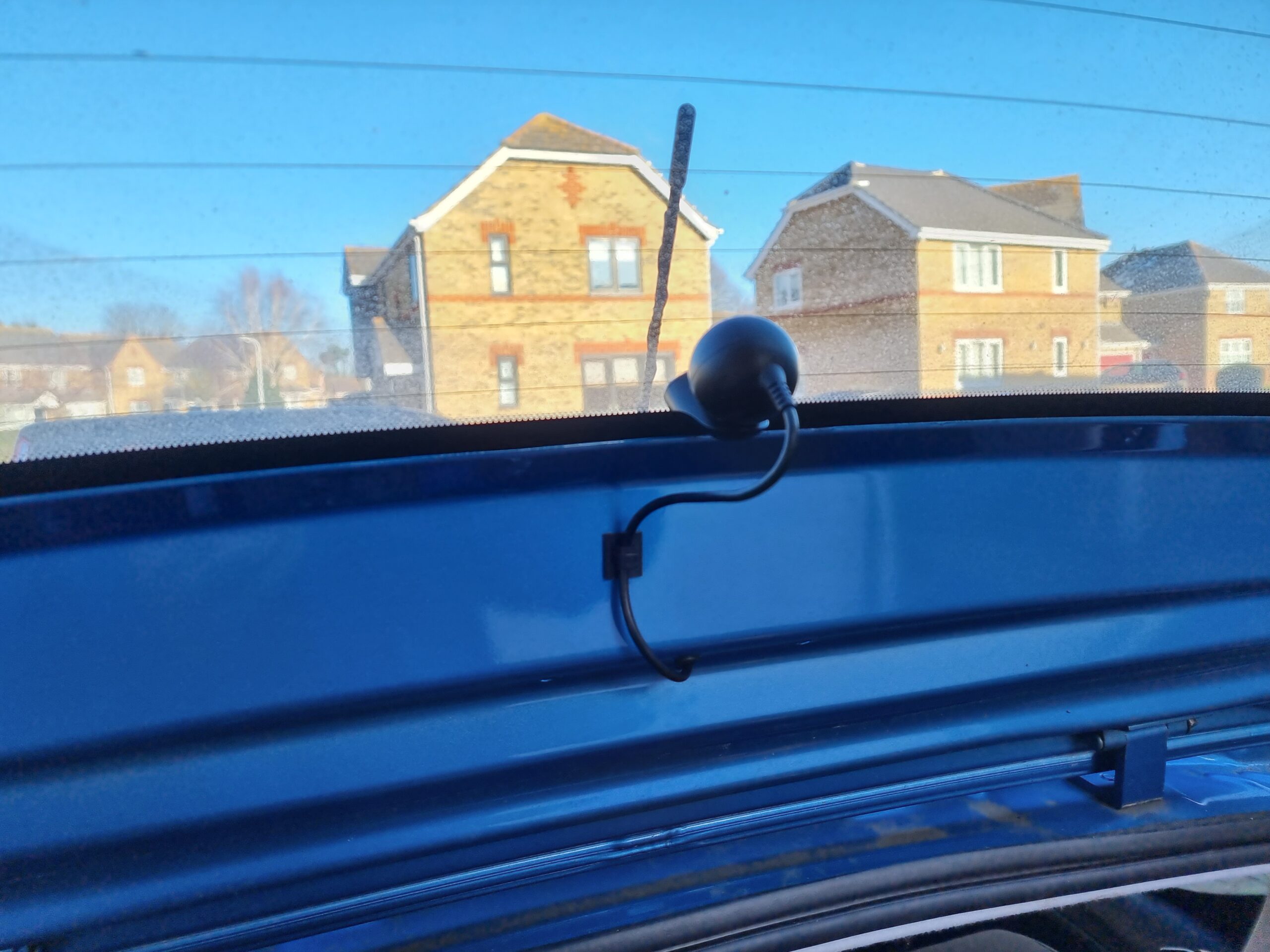 The rear camera location is a little tricky on the Vauxhall Corsa due to the lack of trim to allow us to hide the cable. With experience we have found a way to run the cable through the tailgate with just a small amount of cable on show.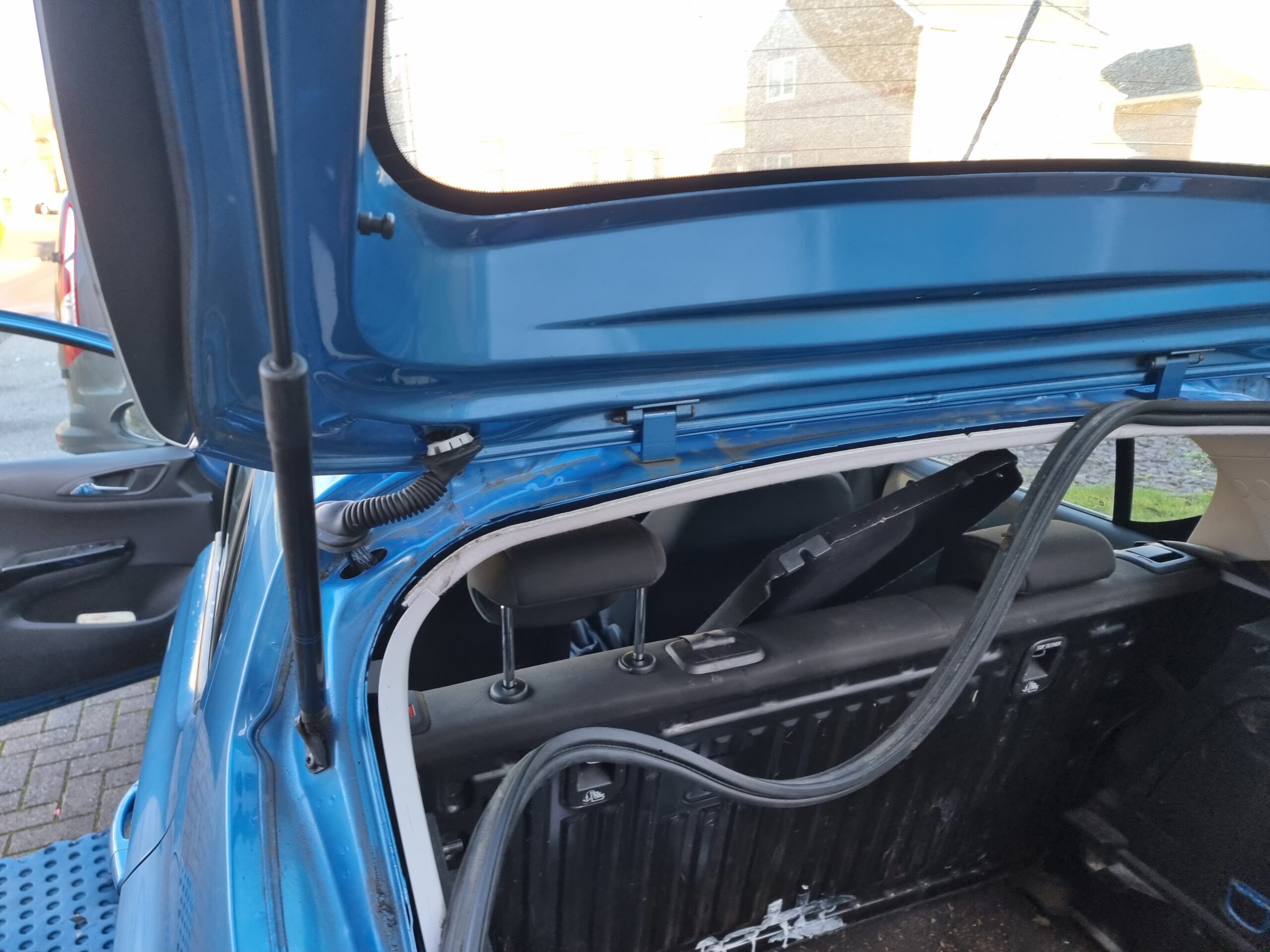 The rear cable is routed through the roof and tailgate grommet for a neat look.
Please contact us for a quote to fit your Nextbase dash cam.