Our customer had purchased a Nextbase front and rear dash camera with hardwire kit and asked us to install it for him into his Volvo C90 saloon.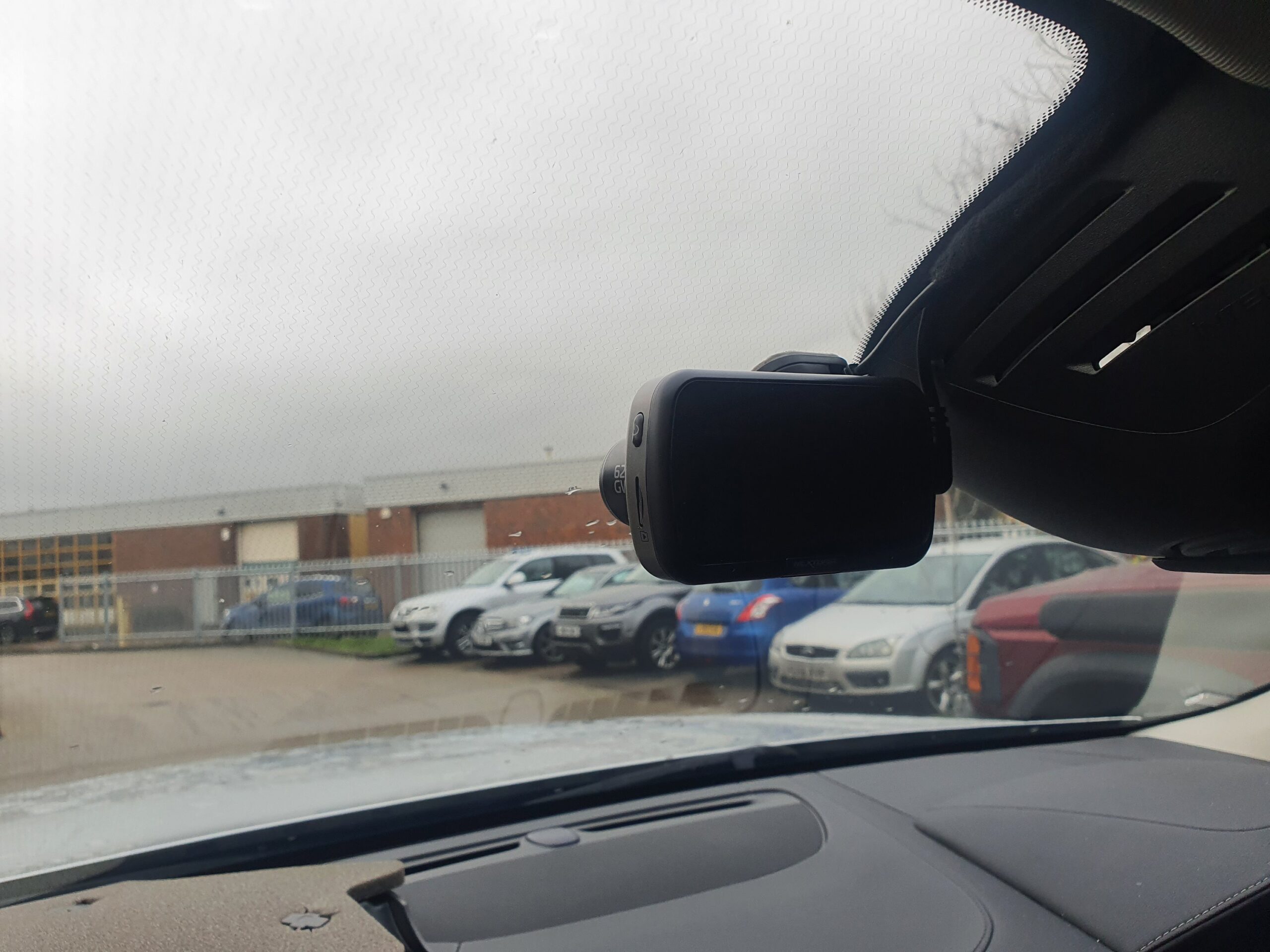 Obviously, being a Volvo, the car has multiple airbags which must always be avoided when running cables for dash camera's. We see so many dangerously installed cables run across airbags etc. If the cable is run incorrectly it can cause the airbag deployment to fail in an accident. It's worth paying that little bit extra for peace of mind!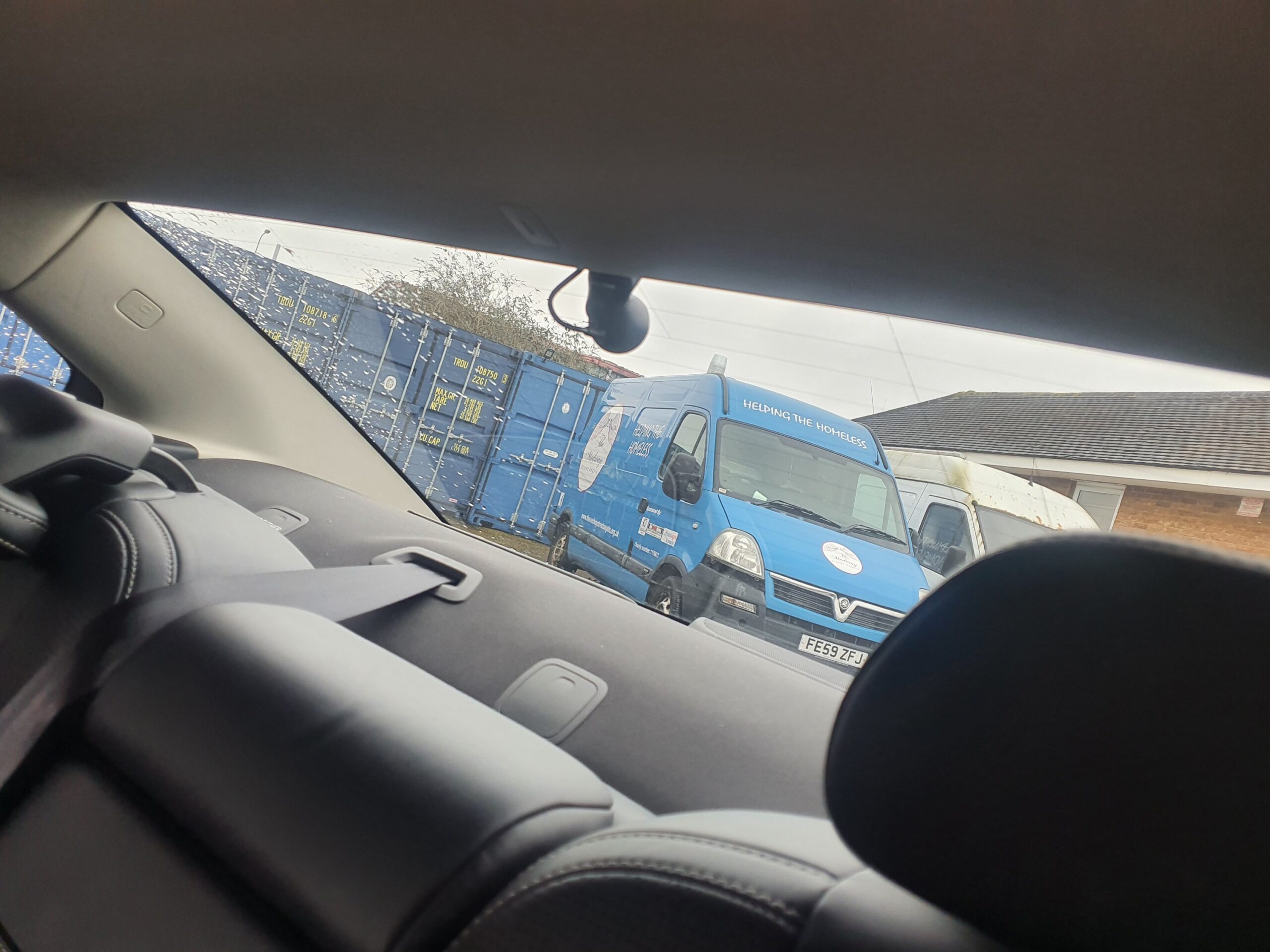 The rear camera on the Nextbase kit is a little odd as it has a magnetic "ball" to adjust the angle which can be moved quite easily.