This Vantrue kit was supplied by our customer, we provided an on-site Installation for him at home.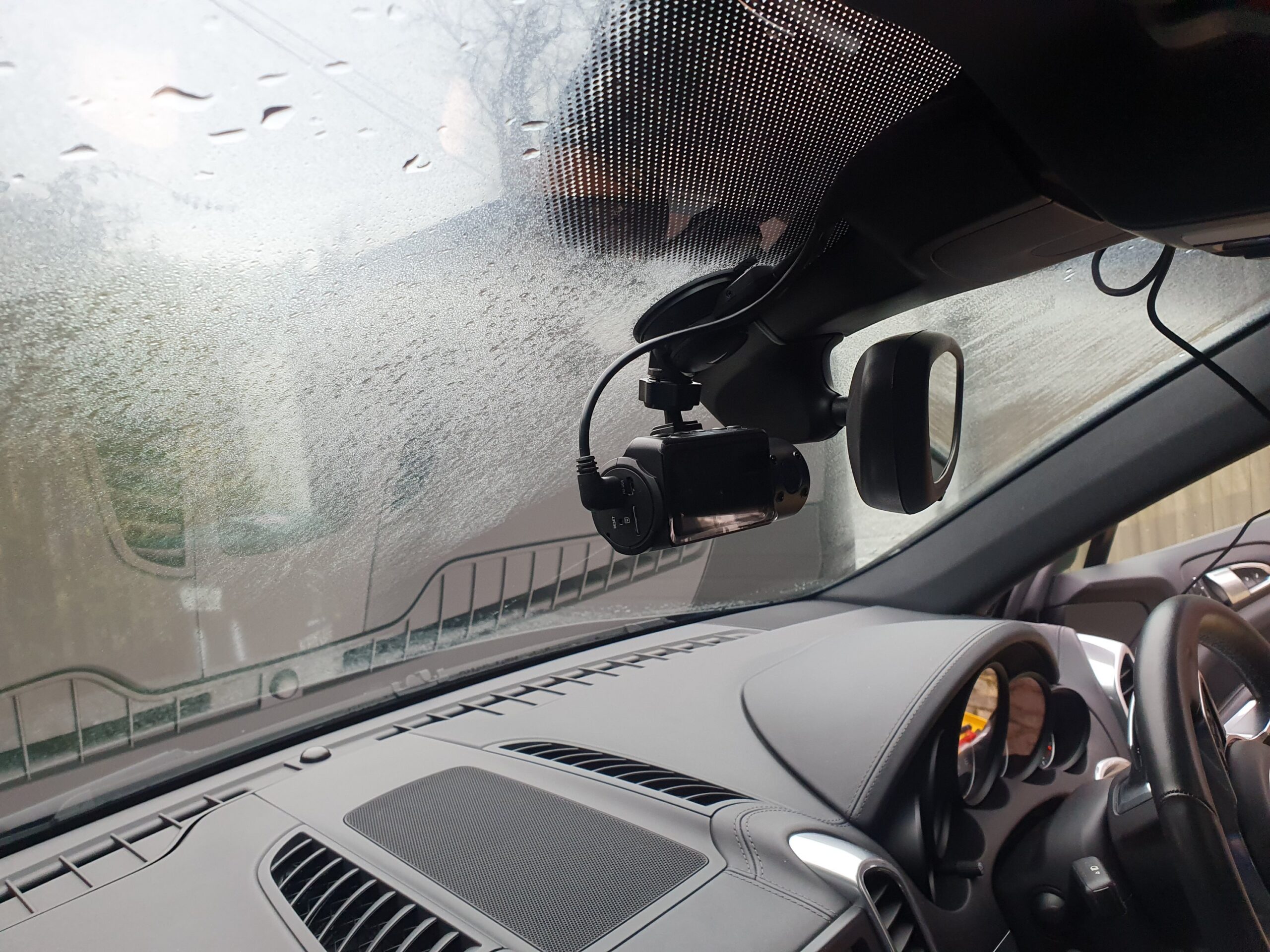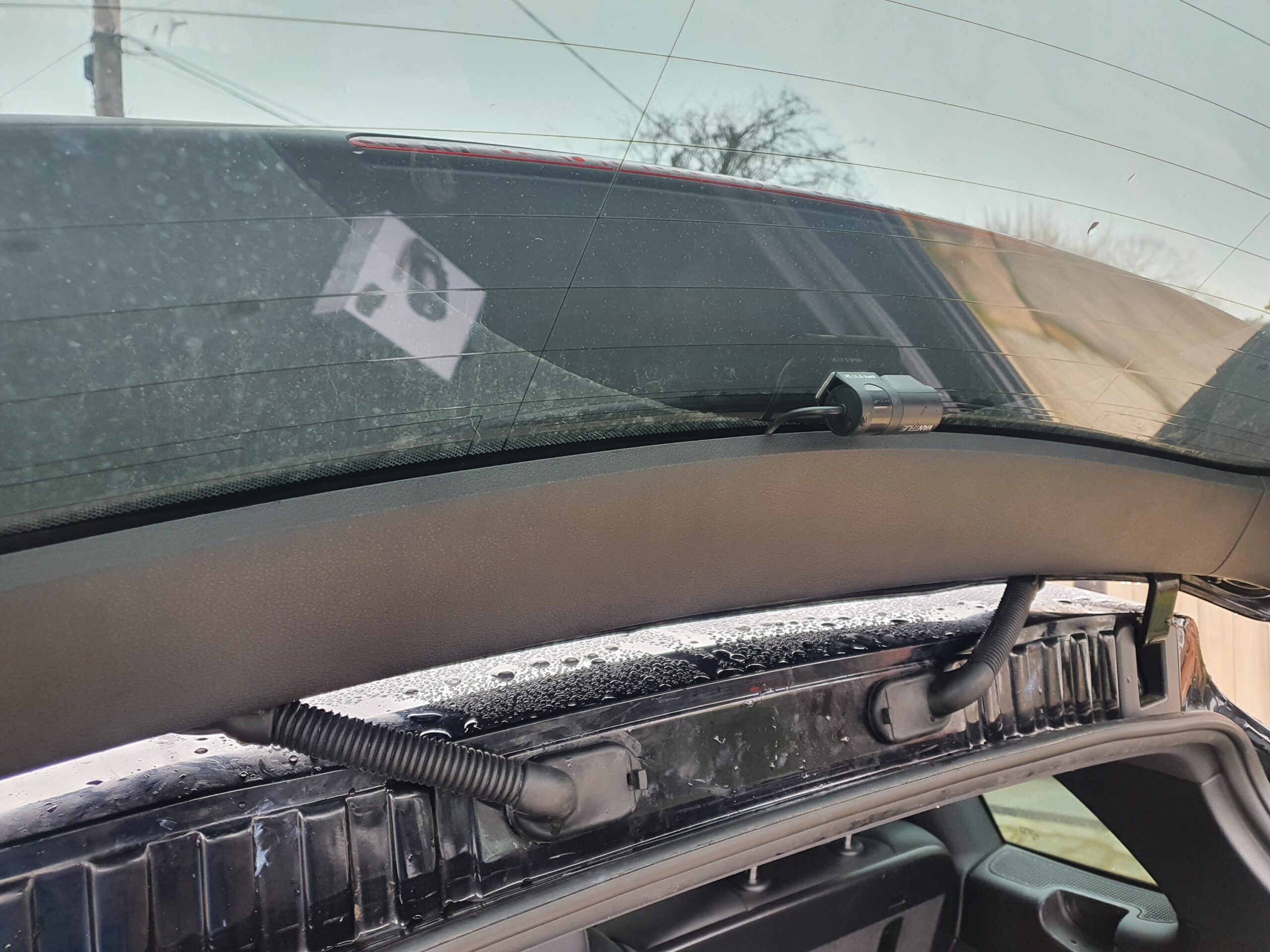 In all honesty we had never seen this particular product as the customer had purchased direct from Amazon (unfortunately he only found us after he'd purchased the kit otherwise he said he would have bought a Thinkware dash cam from us).
To be fair it's actually quite a nice kit with three camera's, the usual forward and rear facing plus an internal one for the cabin area. The only issue with the internal one is that we always try to install behind the rear view mirror for MOT reasons. When installed in this position the view is obscured by the rear view mirror!
There is a slight question mark regarding the hardwire kit. Unlike a Thinkware system this kit only has two feeds, positive and negative. The instructions were a little sketchy and suggested that if you would like parking mode the positive cable should be connected to a permanent feed. This concerns me a little regarding the vehicle battery protection. The instructions do state that the system will shut down if it detects the vehicle battery running low but I was a little unsure. The customer opted for the permanent feed, only time will tell!