Entry level Thinkware F70 forward facing dash cam and fleet tracking installation into a Nissan NV250/Renault Kangoo.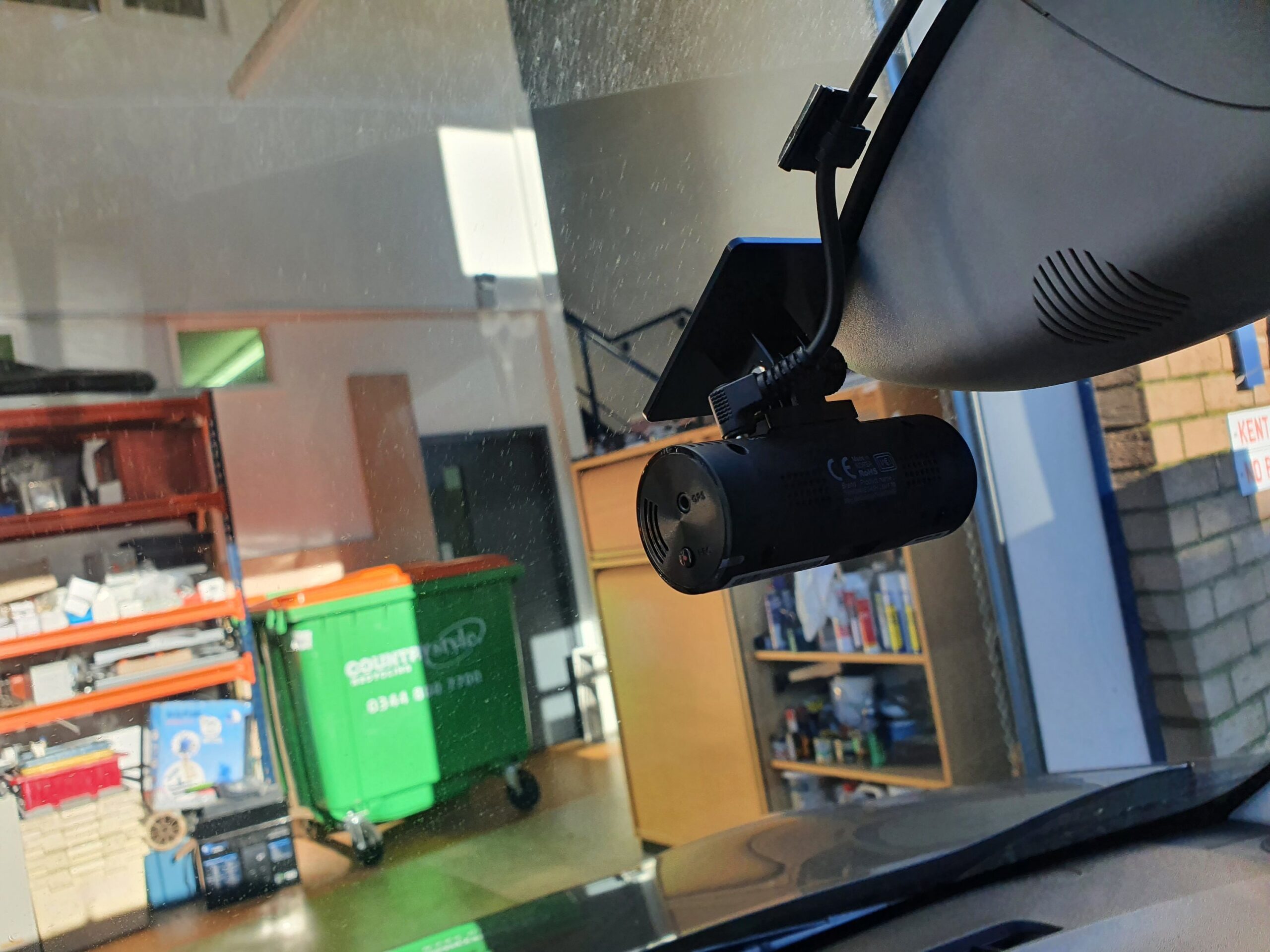 We sometimes get asked why we charge a two hour rate to fit a dash cam. It's quite a common question as the only part of the installation that the customer sees is the camera on the front screen.
It's sometimes hard to appreciate the work involved, the actual fitting can be quite involved with the removal of trim panels to gain access to safe power feeds and run the cables away from airbags etc.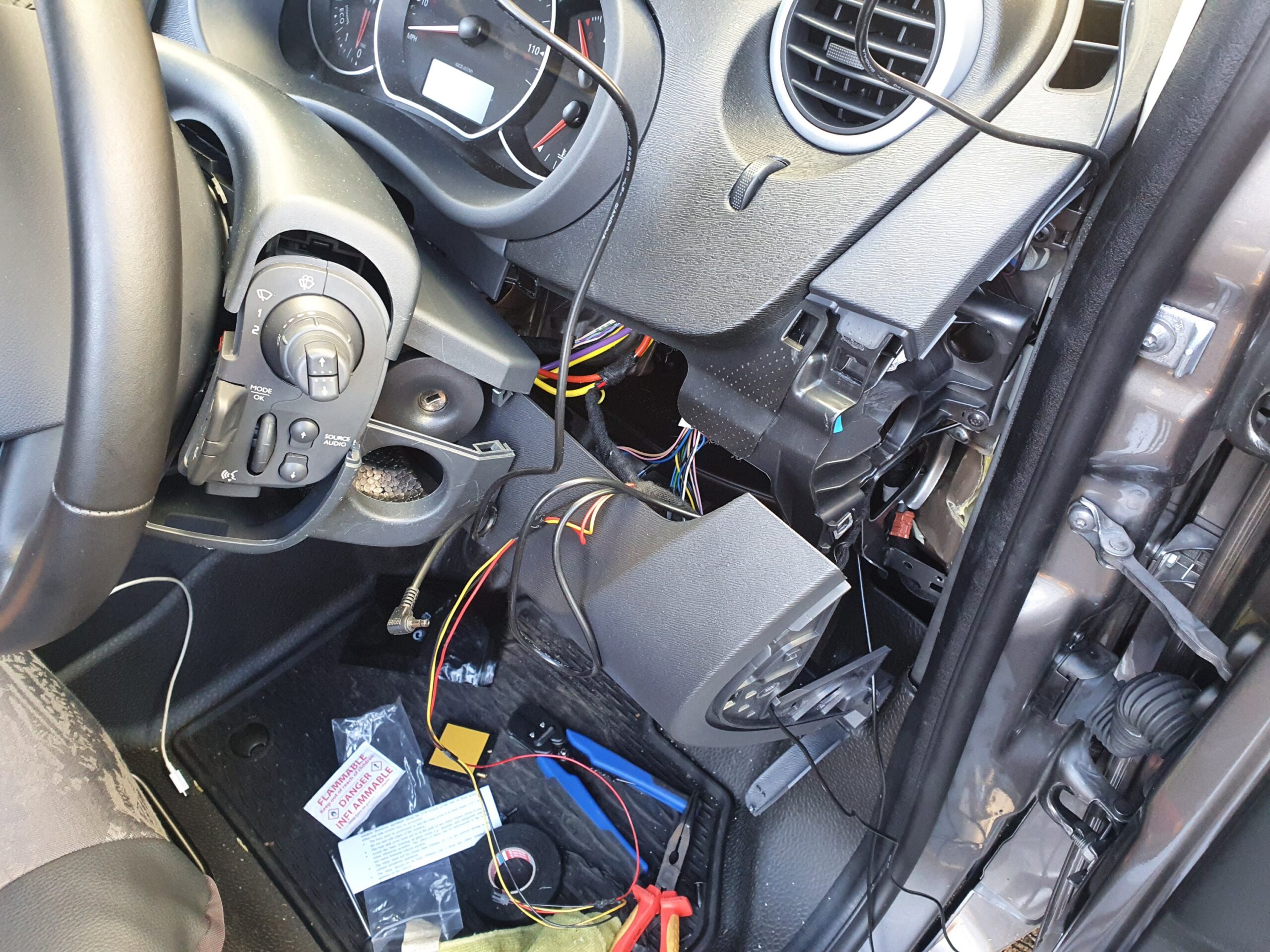 In short, you do get what you pay for!