A customer contacted us to install two Viofo A129's into a BMW 630 Gran Coupe and Audi A3.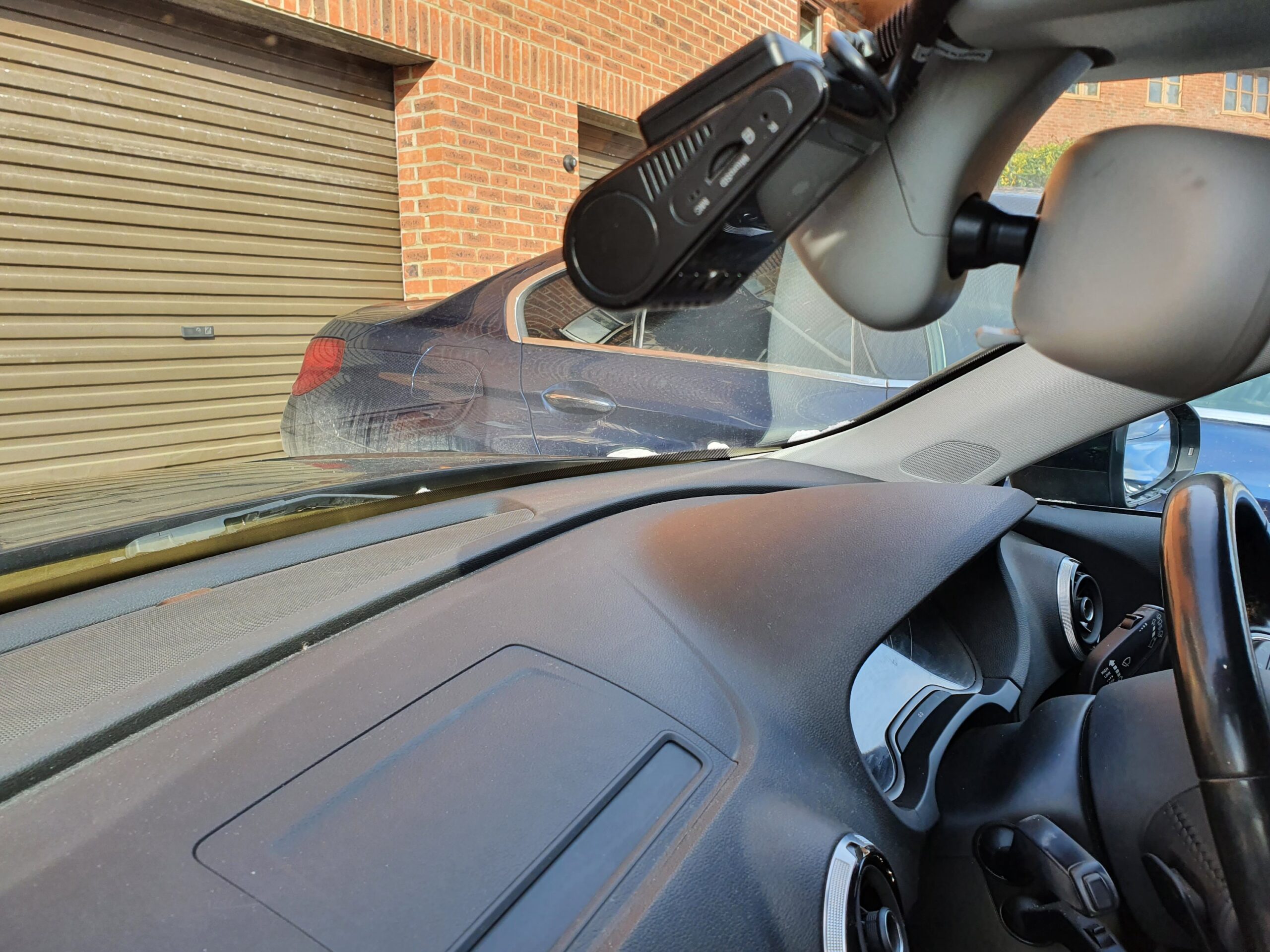 The actual equipment was good quality and didn't feel "cheap" like some camera's on offer from online retailers. The hardwire power lead had a useful control box to set the "off" voltage to protect the car battery (we selected and recommend 12.4v).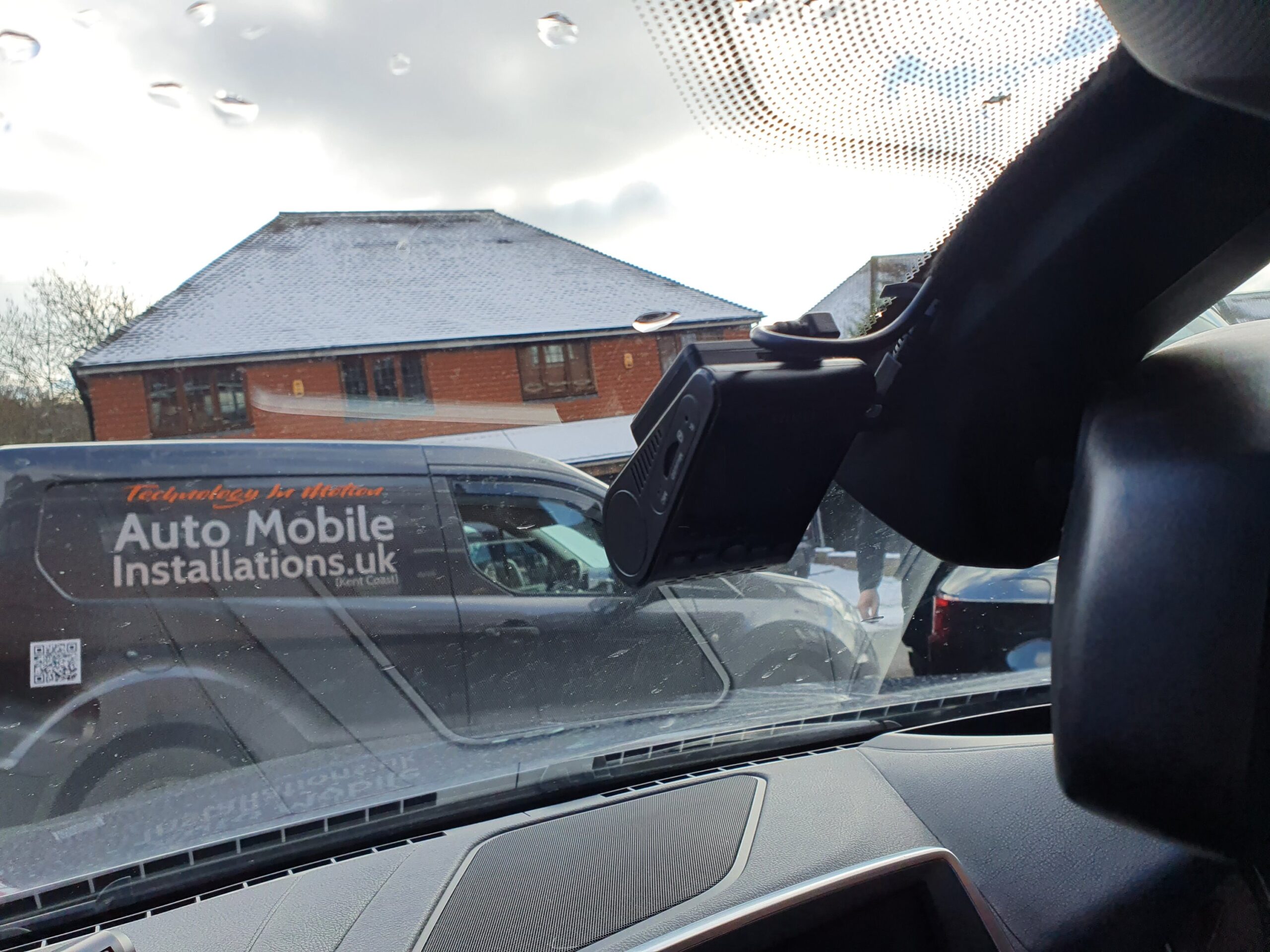 The only real negatives would be the cable thickness and plugs which are quite bulky and difficult to run through tailgate grommets (we managed though) and make a tidy job at the front where the camera is mounted. Also, the rear camera plug cable entry point is at the top of the camera (most are at the side) so it's a little difficult to to fit the camera neatly due to having to mount the camera lower down the screen.